Coordinated Kidz
We help your child move with confidence.
Coordinated Kidz
Welcome to Coordinated Kidz, where we help your child move with confidence.
As Paediatric Exercise Physiologists, we have seen therapy where children are required to complete adult exercises without consideration to their specific needs.
Children are not mini adults, they have specific needs and requirements
Therefore, Coordinated Kidz was specifically created for children to improve their movement and coordination in a fun, safe play-based environment. Our Paediatric Exercise Physiologists are passionate about making therapy fun to empower children to reach their goals.
We use evidence-based exercise programs and interventions tailored to the unique needs of your child. At Coordinated Kidz we complete Dynamic Movement Intervention therapy in our Stones Corner facility. We also create interactive programs to foster your kid's involvement in their therapy. We see kids on private, NDIS and Medicare referrals.
So, if you are over your child not improving in their therapy, just being treated as a number or your child being expected to be a mini adult. Then Coordinated Kidz is the place for you…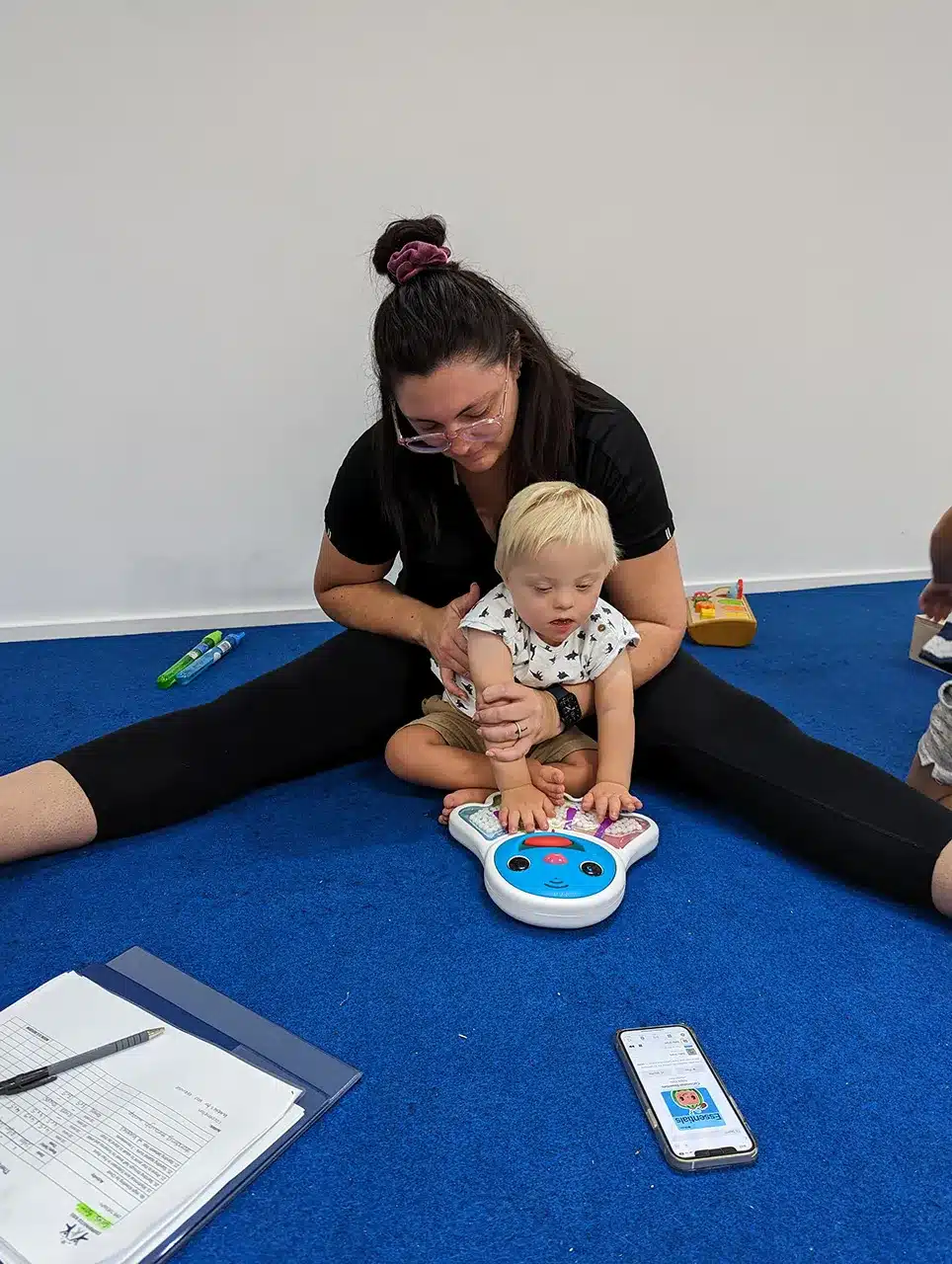 What Our Clients are saying…
Amazing therapists and my son enjoys the sessions and exercise drills with Amanda as they make it interesting to build his core strength and muscles. She had even picked up an issue with his walking in the initial assessment to then get checked by a podiatric.
Michelle Sykes
2023-01-03
We can highly recommend Coordinated Kidz! Our 14 month old daughter has been seeing Amanda for 4 months for suspected CP and developmental delay. Amanda has been instrumental to her development and gaining confidence in her mobility. We are so lucky to have found Amanda, she is a natural with kids, they have a special bond. She has been key to our daughters success and made such significant progress together with DMI therapy. Amanda creates a safe space to feel supported but also knows when to push my daughter to grow and achieve. We are excited to continue DMI with Amanda and see our daughters skills and abilities flourish. Thank you so much Amanda for making a huge difference in our baby's journey!
Amanda is so wonderfully engaging and calm with our son! He loves his weekly sessions with her
Cherie Beaumont
2022-11-01
We had a fantastic experience with Coordinated Kidz. Amanda addressed any areas we needed to work on and gave great insight into activities we could do at home.